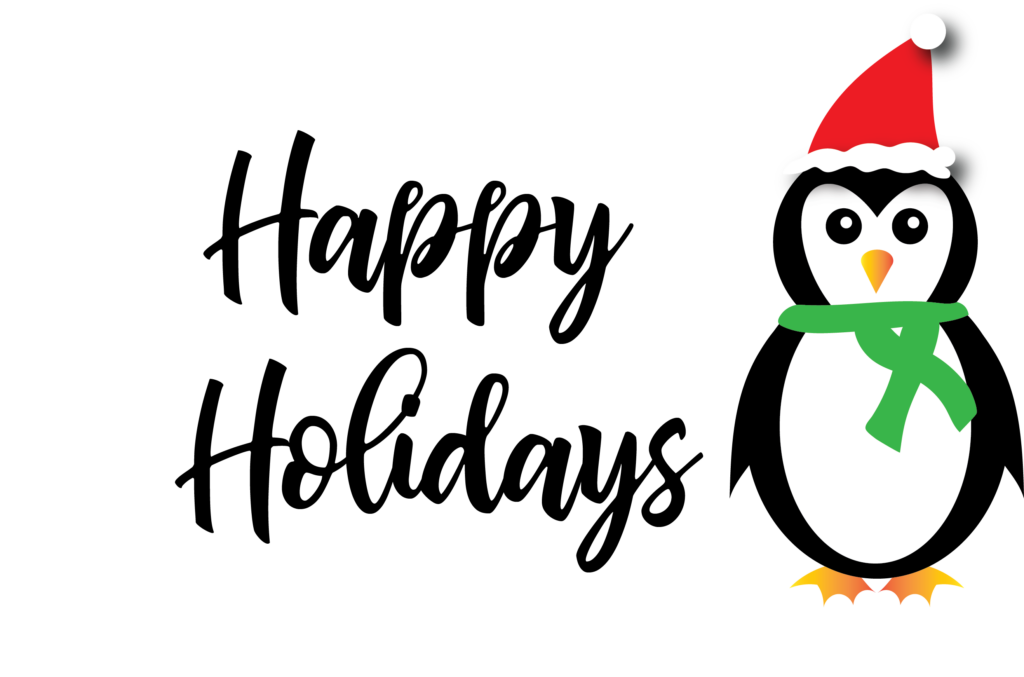 Wishing you a safe and festive Holiday Season!
Wow! What a wild way to usher in the holiday season! As frustrating as it was, we are thankful for the amazing Chugach and TelAlaska crews who braved some pretty nasty weather and very unusual circumstances to restore our power and phone service.

Now that things have settled down, we'd like to take this opportunity to remind everyone that December 31 is the deadline to submit membership dues. Also, we are still seeking volunteers to serve on the Chamber board. We meet once a month with the exception of July and August. Our next meeting is Wednesday, December 9 at 10:30 at Wildman's. Stop by if you are interested!

Read our monthly newsletter by clicking on the button below.  
---