Enter for your chance to be the lucky grand prize winner of $1,000 when you purchase a raffle ticket in our Summer Cash Raffle. All participants have a chance to win one of twenty-two prizes, each with a $100 or more-dollar value. This fundraiser is presented by the Cooper Landing Chamber of Commerce with proceeds from the raffle benefiting the Cooper Landing Youth Group Program. 
Ticket Prices
$20 Each 
3 for $50
15 for $100
All prizes will be drawn on September 23, 2023.  Winners need not be present to win and will be notified. Participants must be 18 or older to enter. 
Permit #2636
Raffle Tickets can be purchased both online and in-person from July 12th through September 22nd.
Tickets can be purchased in person at the Cooper Landing Museum on Wednesdays through August 2nd from 1 to 5:30 pm. They can also be purchased on select weekends at Wildman's, or from any Youth Group member.
Online tickets will be assigned a number based on the order in which they are purchased. The number is not available at checkout as the numbers will have to be manually assigned.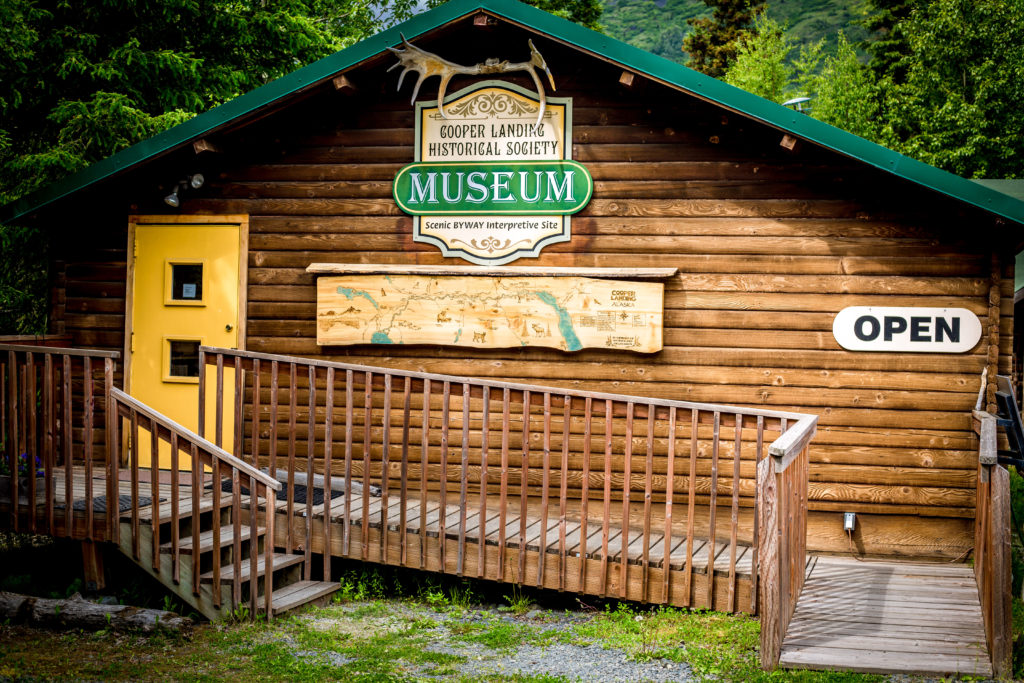 The lucky winners will be drawn on September 23rd at the Cooper Landing Museum. The drawing will be live streamed to the Chamber Facebook Account. Winners will be notified by email or phone after the drawing.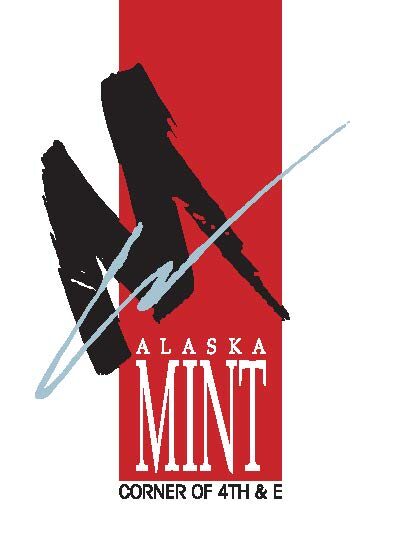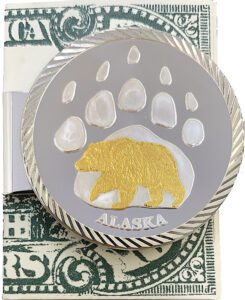 Win one of fifteen great prizes from the Alaska Mint. These unique Alaska made jewelry and gifts are perfect for any occasion. These one of kind pieces are not available anywhere else.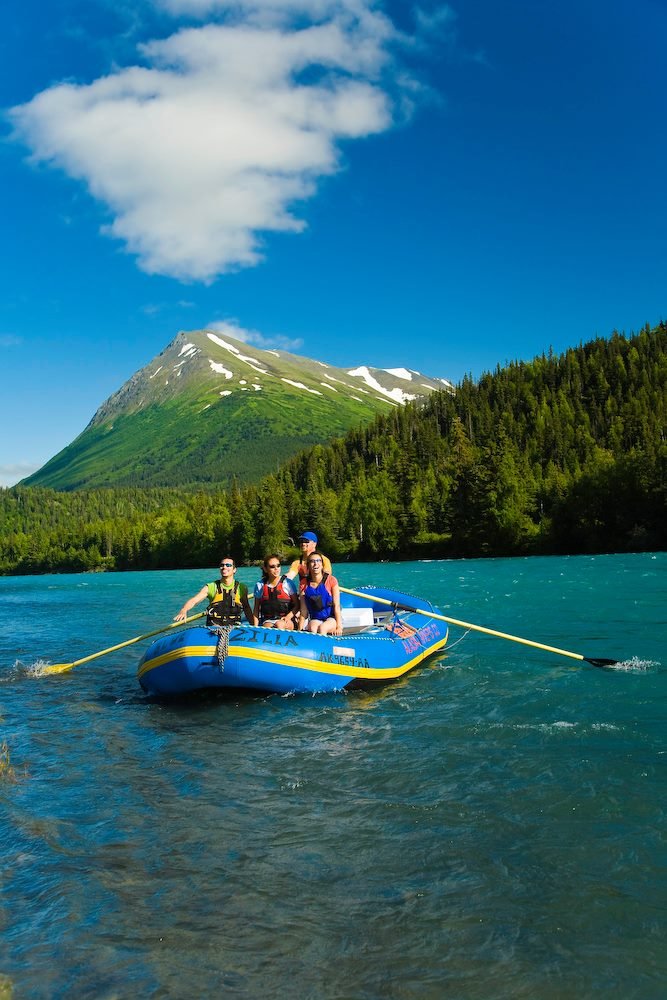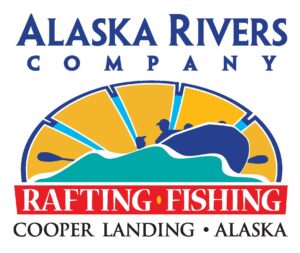 Win a 3-hour Alaska float trip for two down the turquoise waters of the Kenai River with Alaska Rivers Company. Your guide will take you through one of Alaska's most beautiful areas, home to eagles, moose, Dall sheep and bears.  Bask in the views and enjoy the rhythm of the river. Suitable for all ages.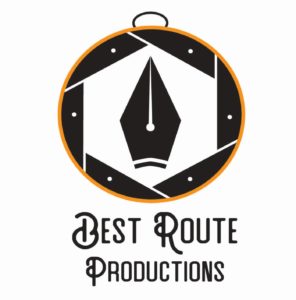 Win a $200 gift certificate for a canvas or metal print of your choice of any of Best Route Productions' images. Find the perfect image to match your style to hang in your home or office.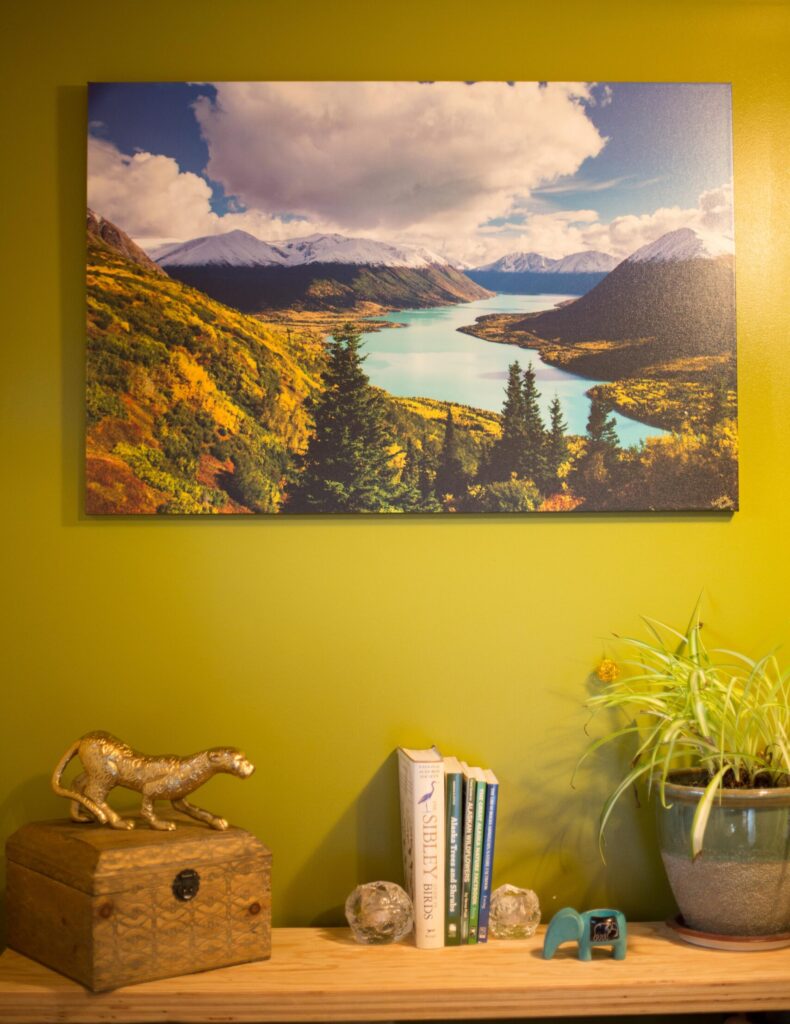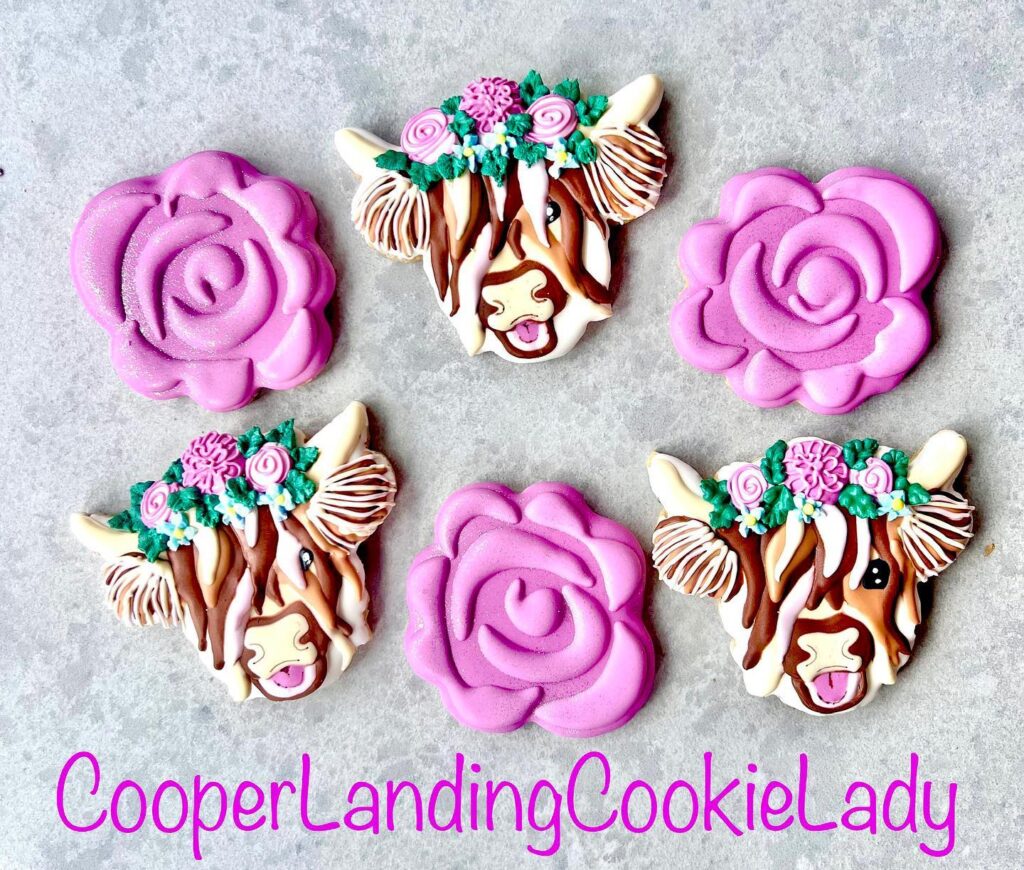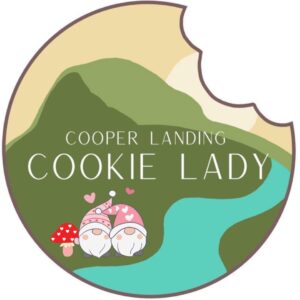 Win a custom order of specialty hand-painted  sugar cookies.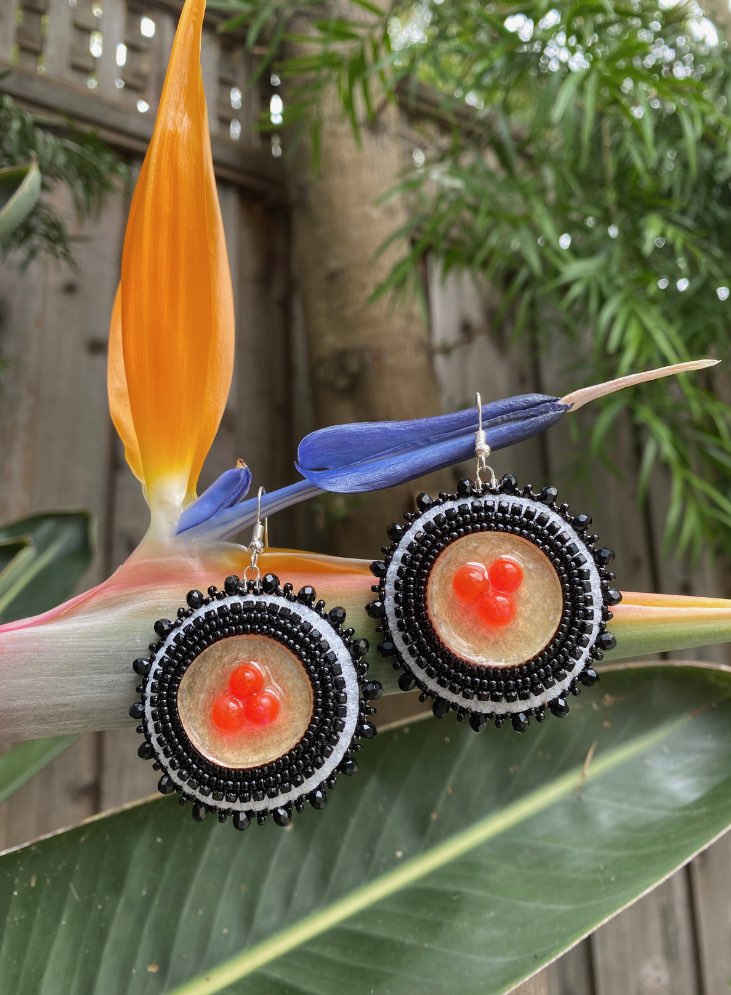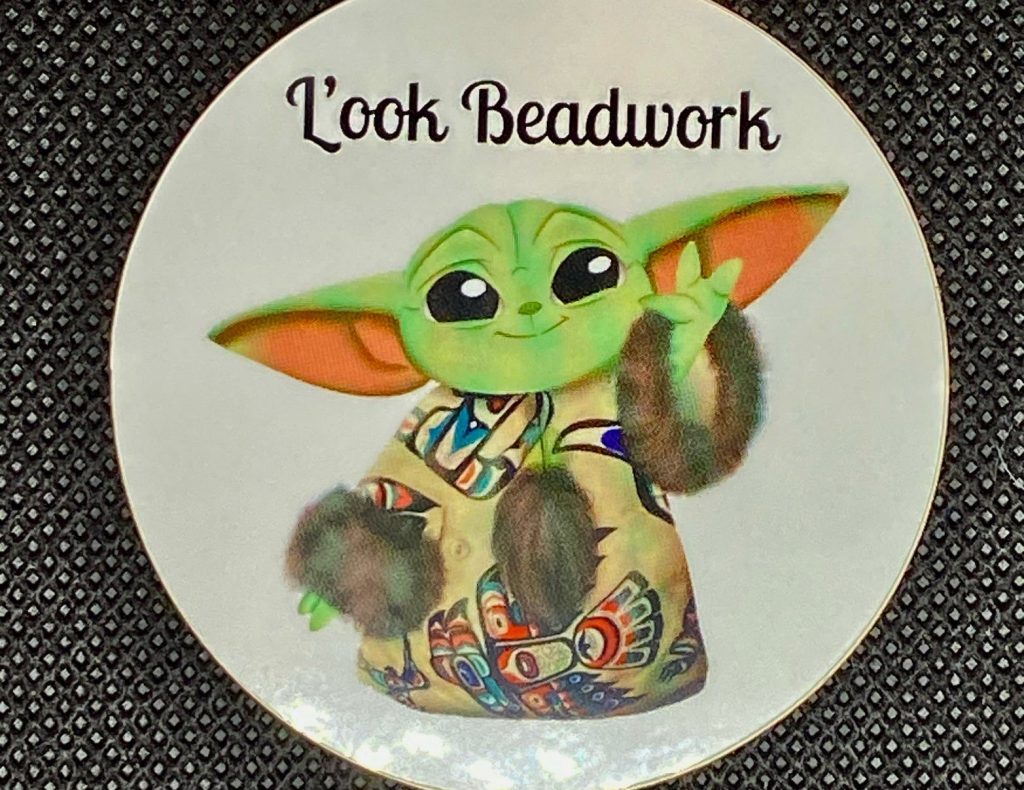 Win a pair of custom made earrings from L'ook Beadwork. Resin center with silver salmon skin (wild from the Placer River) with 3 fishing beads (that look like salmon eggs-roe). Surrounded by black beadwork and black rhinestones. Edging are 4mm black rondelles with silver plated findings. They are 2 inches around.
All proceeds from the raffle will go towards Cooper Landing Youth Group's effort to raise funds for the Harry Potter Reading Club to travel to Orlando, Florida to visit Harry Potter World at Universal Studios. The group has been reading the books together, page by page, for the past three years and will be completing the seven-book series this spring.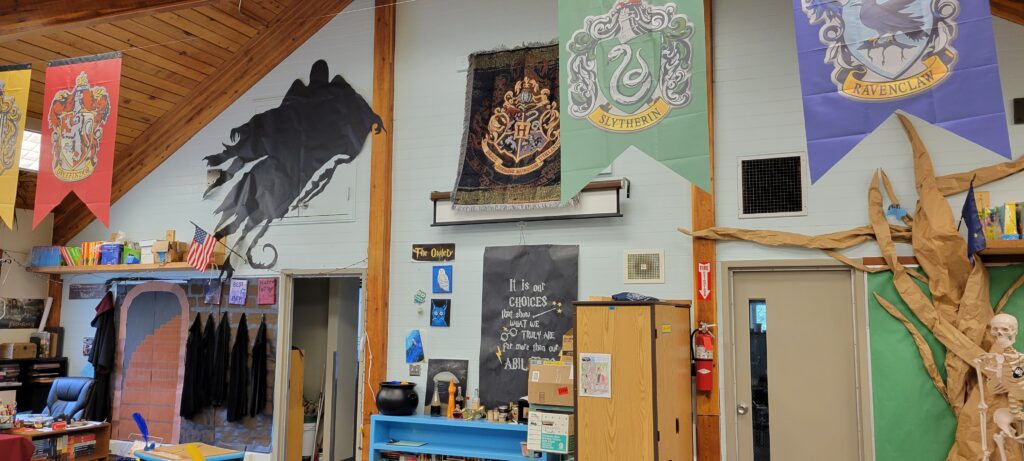 The purpose of the field trip to Universal Studios- Harry Potter World is to commemorate the grand finale of our Harry Potter Reading Group. As part of a small school, students had the unique opportunity to read the Harry Potter series by J.K. Rowling consecutively every year. Three years ago, I put together a thematic reading unit to get students excited about reading. It worked! I decorated the classroom to fit the storyline and created themed activities for student learning. 
Some students found reading particularly challenging and disliked the idea of picking up a book. However, after participating in the reading group they now enjoy reading and excitedly participate in Battle of the Books. Parents have reported that their children now request to go to the library to check out books and will read without being asked. Some have even gone as far as to volunteer at the library.
The students in the group look forward to our reading group every year. This year we will be reading the 6th and 7th book and completing the series. This class trip will be a rite of passage for students in the 8th grade. 
Click on the button below to read the April 2021 Gem Article about the first thematic unit.
Your raffle ticket purchase will help cover the cost for a student to travel to Orlando, Florida. The funds will be used to help offset the cost of transportation, lodging, meals, and park entry fees for those students who are in need a financial assistance. Some students have limited travel experience outside of the state and have never been to a theme park. This will be a first-of-a-lifetime experience for them.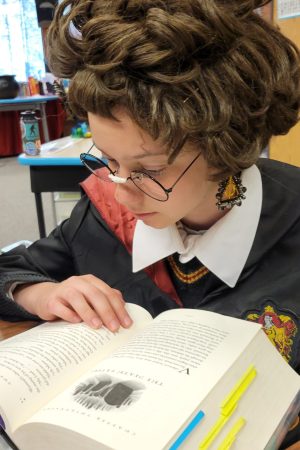 Thank you for supporting the middle and high school students of Cooper Landing and their goal of traveling to Harry Potter World. 
Going to Harry Potter World will enable the students to experience firsthand the stories they have been reading. They will use their knowledge of the books to investigate the accuracy of the Harry Potter World and determine if the theme park has stayed true to the books. Students will study the elements of storytelling and the key components that bring a story to life- narrative arc, setting, character development, plot development, perspective, conflict, and theme.
As the preamble to visiting Universal Studios, students will research one aspect of Harry Potter World and find out how/why it was constructed. They will write a research paper and present it to the class. On their trip to Harry Potter World, students will ground truth their research and analyze how narrative stories are brought to life.  When students return to school, they will then use their new knowledge to write their own narrative story and construct a model of how they would turn their story into a theme park attraction. Students will present their story and model at the community's annual Written and Illustrated event.
"I like our reading group because we don't just sit there and go, 'Harry flew on a his broomstick,' we actually interact and talk about the book. It's fun!"
"Going to Harry Potter World would be my dream come true! I feel it will bring the books and movies to life."
"I want to go to Harry Potter World to bring the books to life and to make good memories with my friends."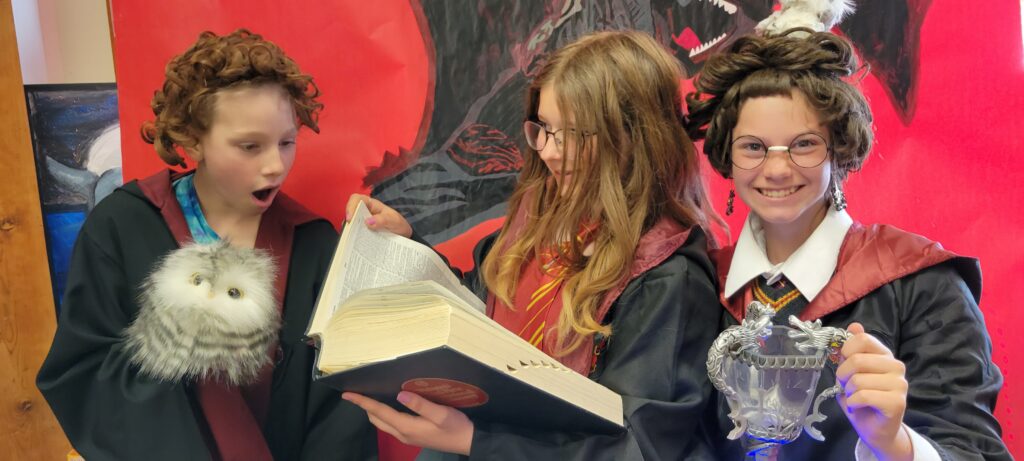 Thank you to our Prize Sponsors
Thank you for supporting the middle and high school students of Cooper Landing and their goal of traveling to Harry Potter World. 
If you'd like more information about the raffle or the Youth Group Program contact us. Or if you'd like to become a sponsor contact us at [email protected].